Pastor Bob Rhodes

a site for community & conversation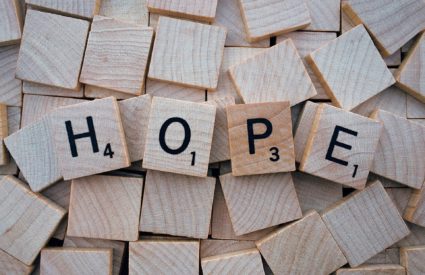 Hope can seem listless sometimes. Hope can feel like too much effort. Hope can feel pointless. Hope can seem overshadowed…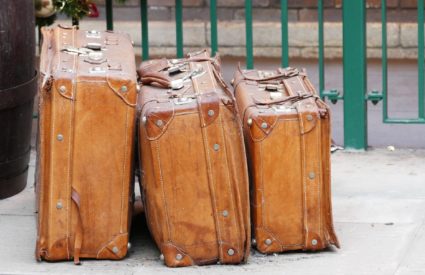 I almost called this one "Baggage" because - while this is at its core a history of my family's experiences…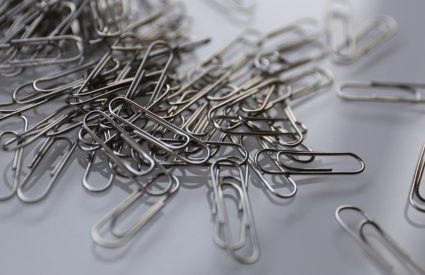 Yesterday was the first day for a group that I've joined at a local community fitness center for people who…
About Me

Bob Rhodes is a Pastor in The United Methodist Church with a Master of Divinity degree from Claremont School of Theology with a focus on Worship, Preaching, and the Arts.  Bob is an Ordained Elder, and has served congregations in Southern California and Nebraska including Piru UMC, Fillmore First UMC, Pasadena First UMC (not under episcopal appointment), La Habra UMC (internship during seminary), UM4GI (a cooperative parish of UMCs in Grand Island, NE), and is currently serving Pacific Beach UMC in San Diego, CA. Bob has been married to Beth since 2000 and they have two fun-loving and energetic children!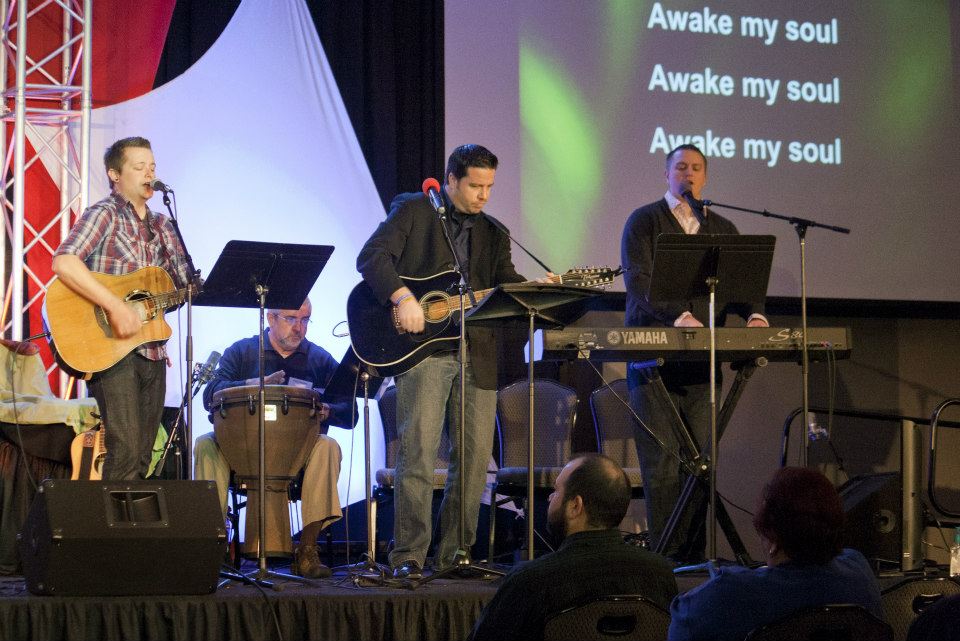 Pastoral Appointment

 As an Elder in The United Methodist Church, Bob is subject to the appointment system and is assigned to serve a church and community. While these appointments are subject to change each year, it is a general practice for clergy persons to serve for some time to build relationship and maintain continuity of leadership.
Having moved most recently from Grand Island, NE in 2014, Bob was appointed to serve the congregation and communty of Pacific Beach United Methodist Church in northwest San Diego, CA. This congregation is theologically and socially progressive and has long celebrated full inclusion of LGBTQI persions in the full life of the church.