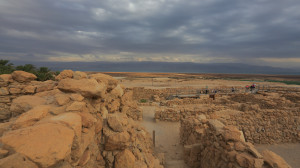 In this week's scripture, Peter shows his faith in a profound way when Jesus asks two big questions:
Who do others say that he is?
Who do the disciples say that he is?
Peter's response is out of his own experience with the living God, leading to the exploration of experience as part of the Wesleyan Quadrilateral. The scripture text is Matthew 16:13-20.
Take a listen.  The audio is from our church website.  More can be found at www.pbumc.org/sermons.
[audio http://www.pbumc.org/media/audio/2014/Sermon.20140824.mp3 | titles=Rock & Roll – Pastor Bob Rhodes]